Early Booking Reward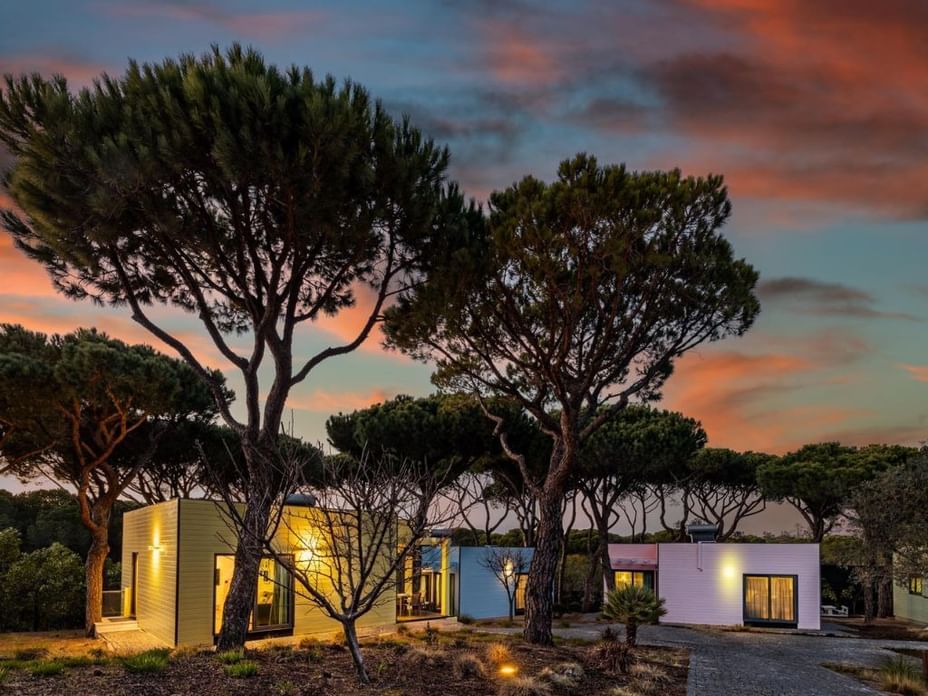 If you're one of those amazing, super-organised people, we salute you. In fact, we'll reward you with a discount on your room rate for a three-or-more night stay. Book your holiday to The Magnolia Hotel 180 days in advance and we'll knock 20% off of the room rate.
Book between 180 to 90 days ahead of your arrival, and you'll get 15% off the room rate. The discounted rates are non-refundable, but when you know, you know… you know?
Terms and conditions
Payment Policy
Full prepayment will be charged to the credit card provided at the time of booking.
Cancellation Policy
In the event of a cancellation, no refund will be processed by the hotel.